Pear Tree Estate is the ideal culmination of a beautiful space, unforgettable dining and professional service.
A transformative space that offers beautiful indoor and outdoor opportunities to celebrate with the convenience of all the modern amenities.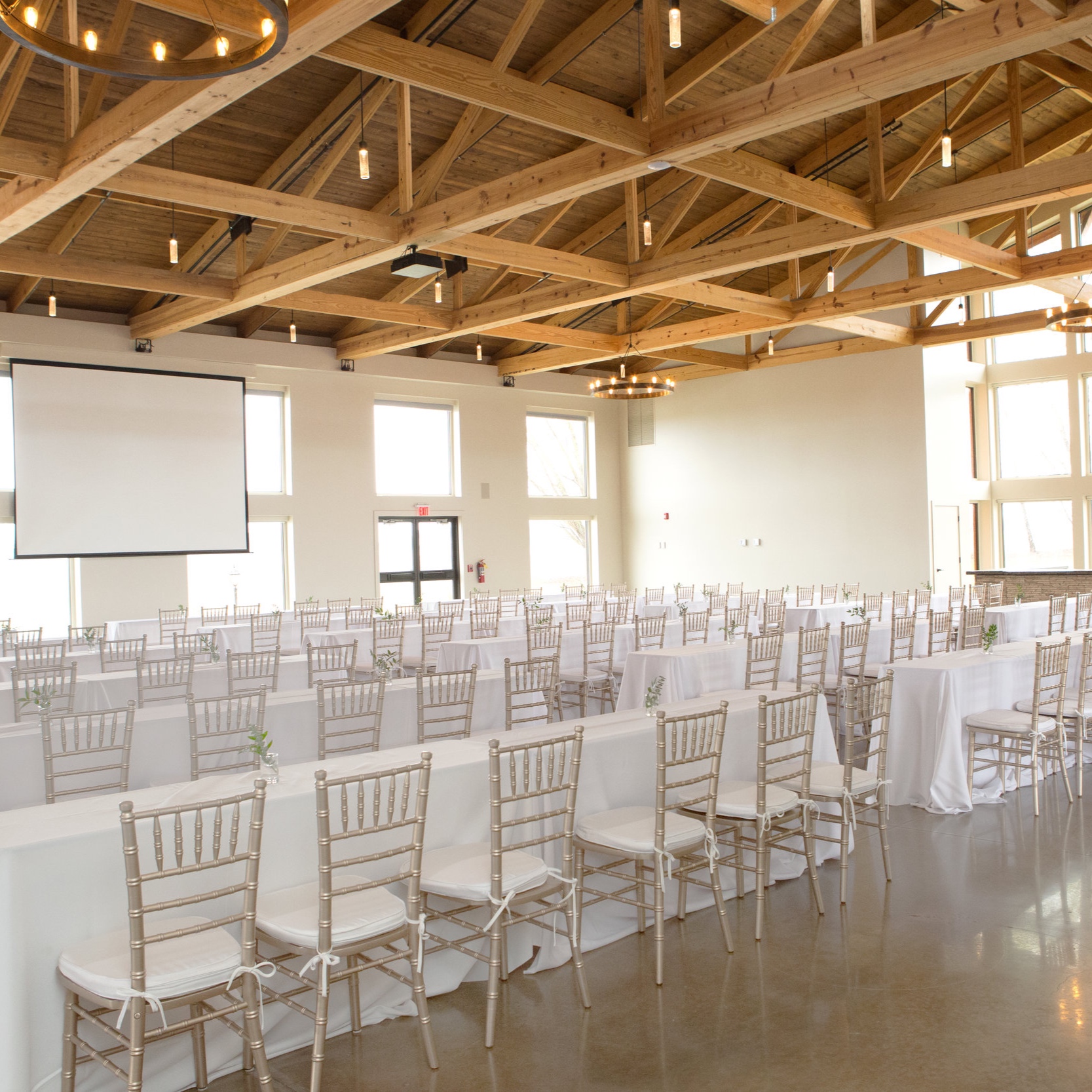 Pear Tree Estate offers the flexibility of two sound proof rooms or one large room with multiple configurations available. The back patio makes an excellent area for breaks to recharge between sessions as well. Room is equipped with televisions, projectors and microphones for a seamless corporate event.
The perfect setting for a dinner under the stars, a family gathering or a special occasion.